According to a nationwide research, about one-third of Singapore's youth have internalised mental health symptoms such as depression, worry, and loneliness. These symptoms were more severe in those aged 14 to 16. These were some of the preliminary findings from a survey comprising 3,336 young people aged 11 to 18 in Singapore as part of the Singapore Youth Epidemiology and Resilience Study. 
According to Associate Professor John Wong, the study's primary investigator, around one in six young people reported experiencing externalising mental health symptoms such as hyperactivity, rule-breaking, and violence.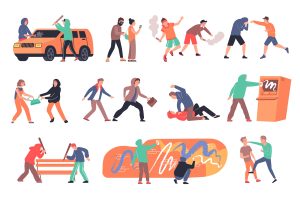 Prof Wong pointed out that young people aged 14 to 16 had lower resilience scores than other age groups, implying that greater attention should be paid to their mental health needs. The study also discovered that having a positive self-image and developing relationships were major protective factors for young people in Singapore against self-harm and suicidal ideation, among other things.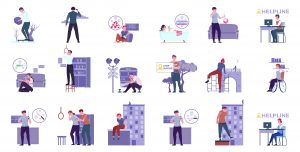 This suggests that the future mental health workforce should be multidisciplinary, with not only psychologists and psychiatrists but also mental health social workers. The younger generation in Singapore is facing a higher level of mental stress as compared to the other generations. More so for those who are entering the workforce, hence it is important to have Employee Assistance Programs in place to help them ease into the working life. Do seek help early if you ever feel overwhelmed, do not suffer in silence!