Pricing for call/walk-ins:
-$50/session
-Sessions typically last minimally 45 to 75 minutes.
*Email jeremy@aventiswellnes.com to book a session or WhatsApp 90822433
*For more questions, call 68222050
Payment model:
-Bank transfer
-PayNow
Individual Counselling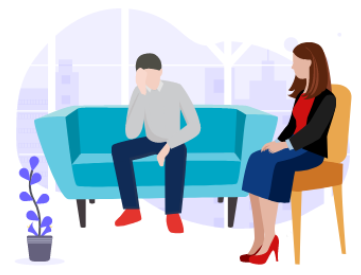 Irvin Yalom's 11 Therapeutic Factors:
Instillation of Hope
Universality
Catharsis
Information giving
Development of social skills
Imitative Behaviour
Interpersonal learning
Group cohesiveness
Altruism
Existential factors
Corrective recapitulation
Corporate Coaching
The basis is to have a "single source of truth" to enhance accuracy, productivity and efficiency overall by saving cost, time on unnecessary tasks or bottlenecks thus helping to free up employees time for more valuable tasks, and prevent any cross-team friction.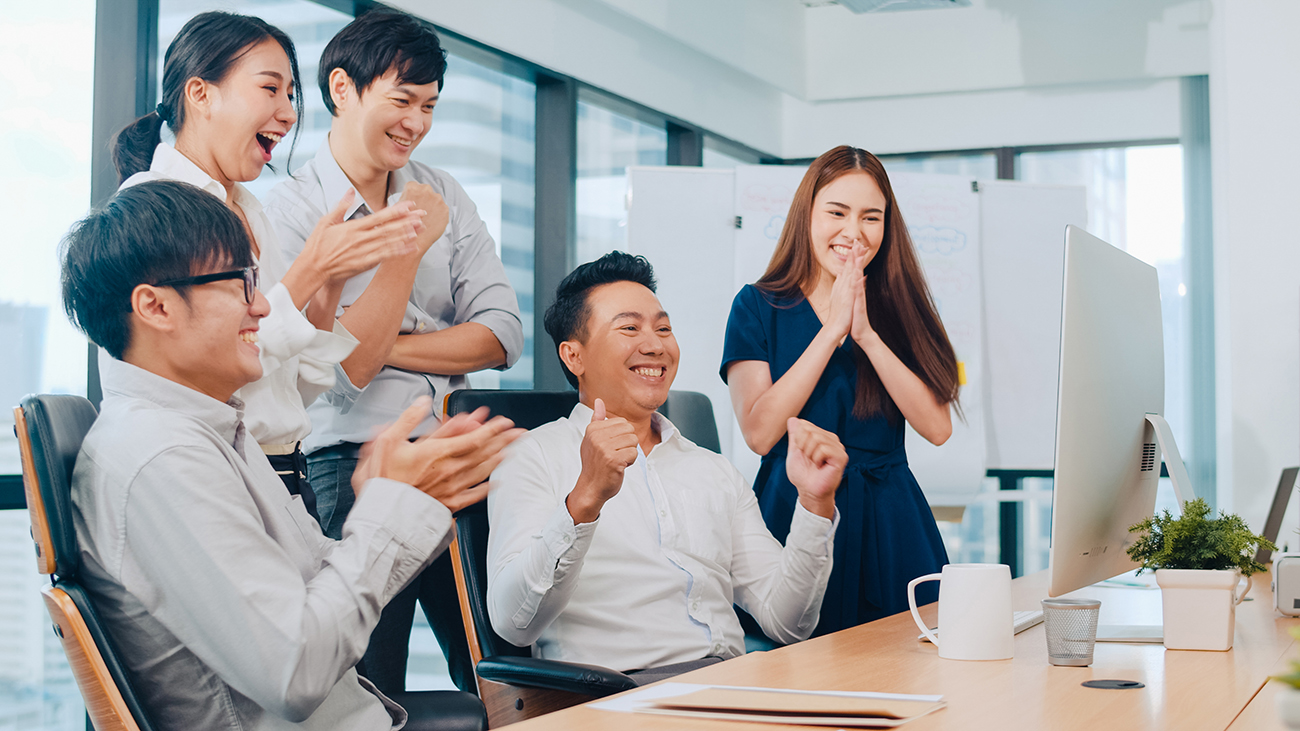 Millennial group of young businesspeople Asia businessman and businesswoman celebrate giving five after dealing feeling happy and signing contract or agreement at meeting room in small modern office.
Leadership Coaching 
Leadership Coaching is a developmental process where a leader gets tailored help from a coach to help them achieve a goal and become a more effective leader.
Gain deeper insights into your leadership style and related behavioral tendencies
Develop an optimal coaching mindset as well as critical coaching skills
Understand in which situations coaching tends to be the most effective leadership style
Learn practical coaching processes and tools to make leadership coaching more effective and efficient
Mentoring
Mentoring provides young career aspirants with access to experienced Mentor to learn, to network and to grow. One can pick up valuable tips on career growth, leadership management skills and stakeholder communication, amongst many other areas of expertise which the mentor could offer.
Connect and engage with experienced mentor from diverse backgrounds and industries
Gain insights on required skill sets for career advancement
Get a fresh perspective on successful leadership and management styles
Receive support and advice on development goals, both professionally and career related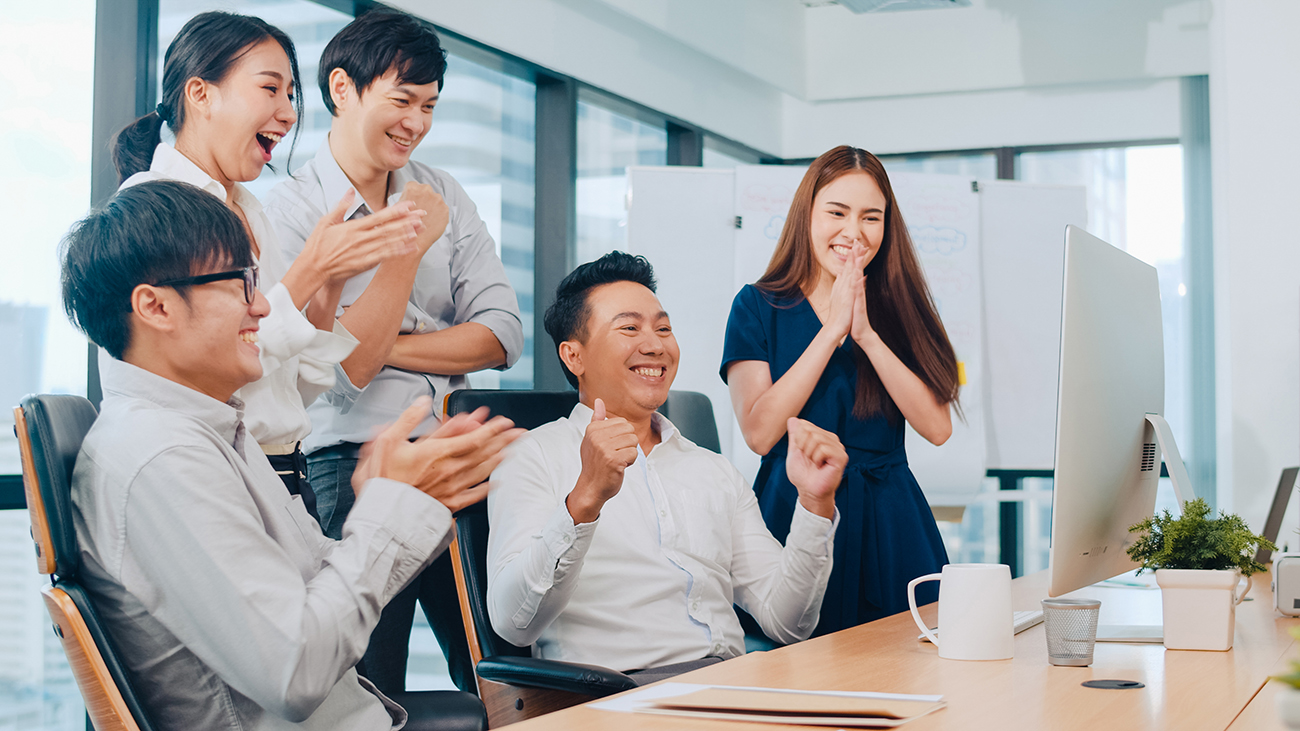 Process Redesign
Review and streamline of workflow and processes to reduce or eliminate redundant processes:
1. Explore the use of technology to automate processes2. Review and/or development of performance measures3. Development of tracking and measurement system4. Development of detailed roadmap of actions for further improvement